Let's face facts: unlike other categories, there are very few true contenders here apart from Express. Although Meteor did manage to generate a lot of awareness over the years, it sadly seems like it wasn't quite able to capitalize on it.
Libraries Results
Per-library survey results.
I've never heard of it
I've HEARD of it, and am NOT interested
I've HEARD of it, and WOULD like to learn it
I've USED it before, and would NOT use it again
I've USED it before, and WOULD use it again
Number of Libraries Used
How many different libraries are developers using (defined as respondents who picked "have used before and would use again")?
Overall Happiness
On a scale of one to five, how happy are developers with the current state of Back-end tools?
Recommended Resources
Presented by Wes Bos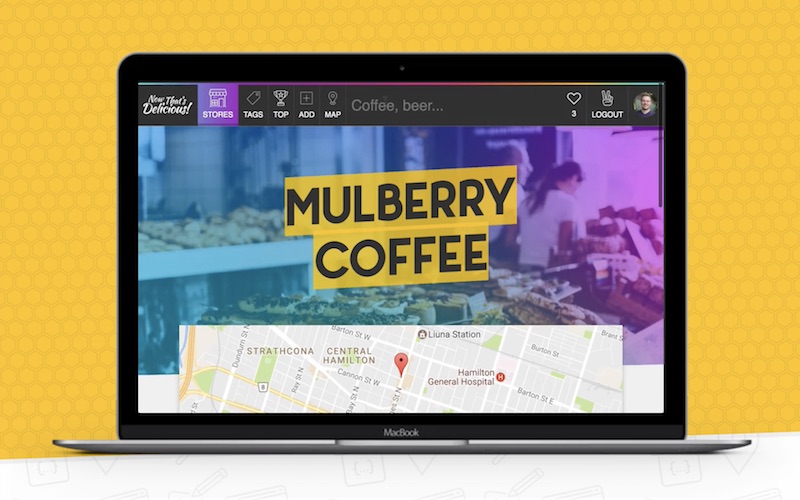 A premium training course to learn to build apps with Node.js, Express, MongoDB, and friends.
Thanks to our partners for supporting this project. 
Learn more
about supporting The State of JS.